Jon P. Simmons DMD Family Dentistry
General, Cosmetic, and Restorative Dentistry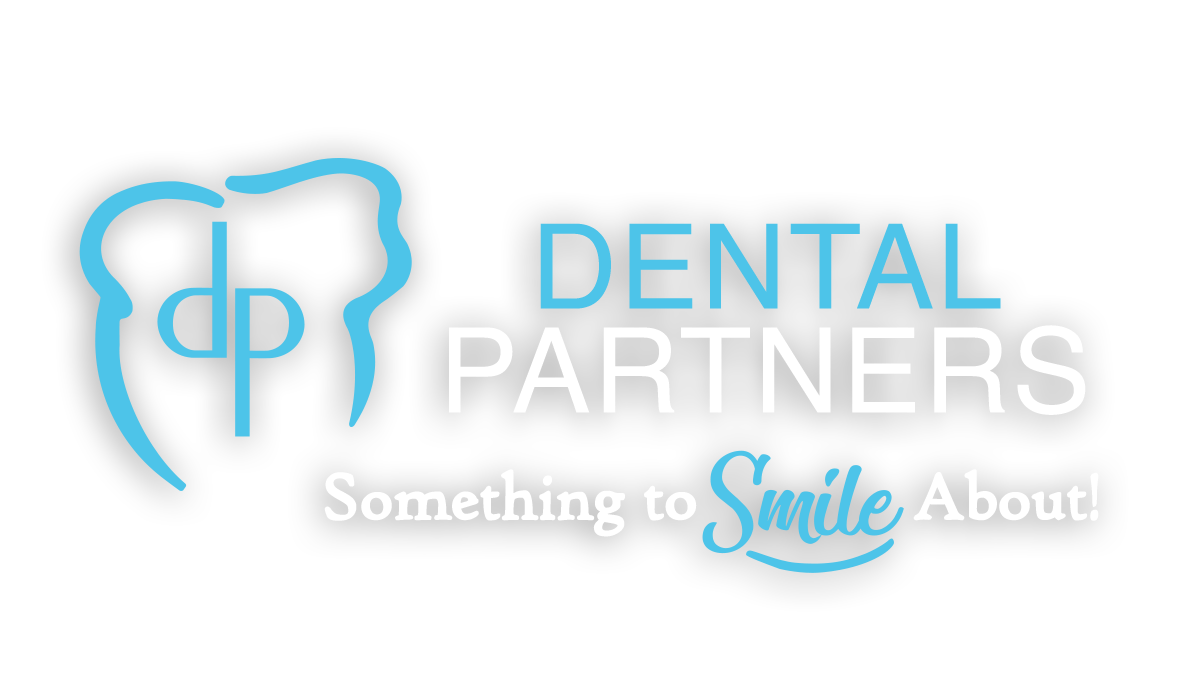 Office Location
205 W Orange Street | Jesup GA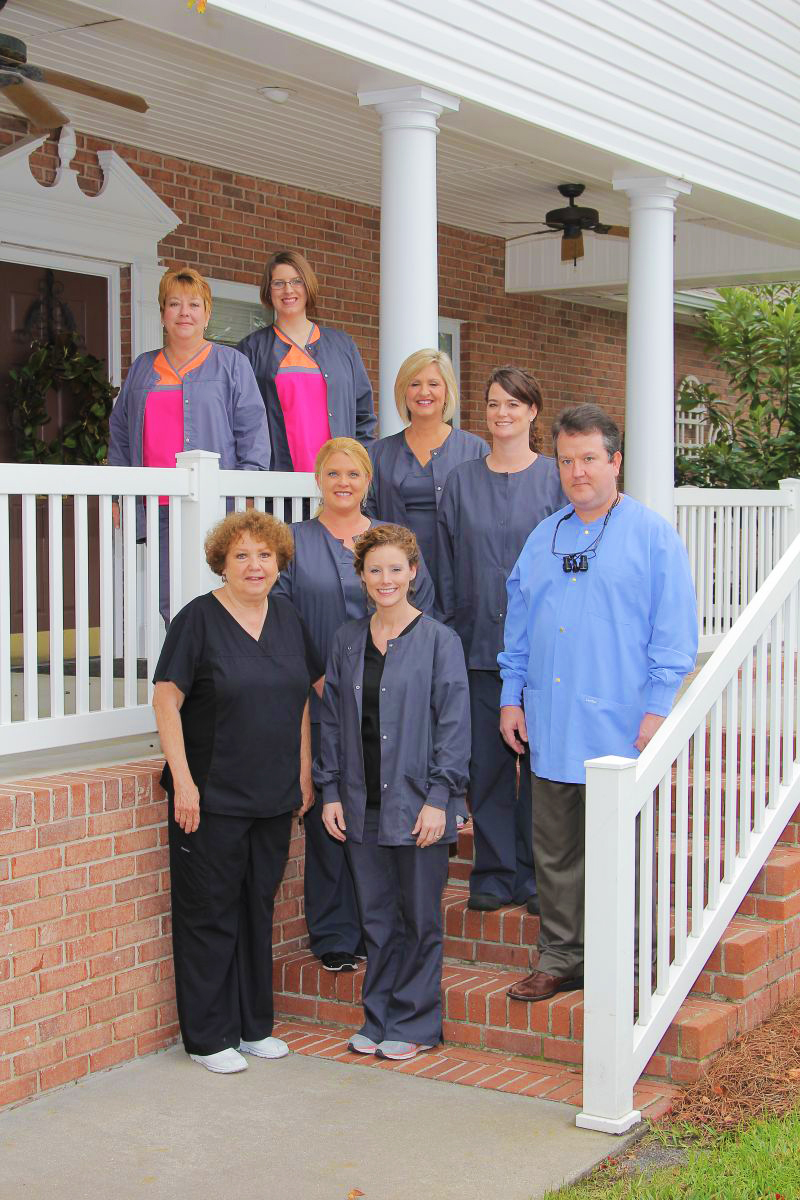 Welcome to Jon P. Simmons, DMD Family Dentistry
Located in Jesup, GA, Jon P. Simmons, DMD Family Dentistry is the premier dental practice for all general , and cosmetic  dental needs.
We strongly believe that all residents of Georgia should have access to the dental services they need.  At Jon P. Simmons, DMD Family Dentistry, we provide patients with the option to  pay at a later date with CareCredit® financing. We will also work with your insurance so that you can be assured you'll receive the dental treatment you require.
With over 30 years of combined experience we have exceptionally knowledgeable dentists and staff.  It is our commitment to our patients to make them as safe and as comfortable as possible while also educating them on the best course of treatment. Call us to see why we are so loved by our patients!
Our mission is to deliver quality care and exceptional service in a relaxing environment for the entire family.  Whether you're after:
Health and Hygiene
Straighter, Brighter Teeth
Comprehensive dental care
at Jon P. Simmons, DMD Family Dentistry we can give you Something to Smile About!
Use of Innovative Technology
All procedures are furnished with state of the art equipment and maintained at the highest standards.
High Treatment Success Rates
Our treatments are performed by skilled dentists based on today's standards of care, which promotes the best treatment outcomes.
Years of Dental Experience
With many years of dental experience, we are experts in all facets of dentistry. You will receive the best care available.
Most Insurances Accepted
Our clinic can easily accept patients with many different types of insurance. Ask us for details!
A healthy smile starts with a clean mouth. While at our office, we make sure that you receive a level of service that ensures you'll be happy with your dental work. To see that you maintain great oral health, this level of care needs to extend into your personal oral hygiene routine. We can help you establish a dental hygiene routine that will keep your teeth healthy and white.
​
Dental implants are permanent, stable tooth replacements that can be used to replace one missing tooth, several missing teeth, or all of the teeth. The dental implant post, which is a screw made of titanium, is surgically placed in the jawbone at the site of the missing tooth. This replaces the missing tooth root and ensures that your dental restoration is stable. 
One of the questions we ask when meeting with a patient is, "Do you like your smile?" If not, we have various ways to bring your smile to life and have you feeling confident and secure in showing your teeth. From bridges and crowns to dentures and bonding, we have the means to help you enjoy your smile and enjoy smiling.
Our dentists can completely transform the appearance of your smile when you visit us for dental veneers. These thin shells are attached to the front surface of your teeth to correct cosmetic flaws, giving you a beautiful smile. Call our dentists to learn more about what dental veneers can do for you.
You can have a bright, shining smile when you visit our dentists for professional teeth whitening. This service is affordable, effective, and safe, as our dentists use whitening agents to lighten your teeth several shades. Feel free to call us if you have any questions about our whitening procedure.
Dental devices that gently tease the lower jaw forward are very effective in preventing the tongue from blocking the main air passage. These dental devices are gentle, easy to wear, and often help patients avoid unwanted surgeries and helps treat Sleep Apnea.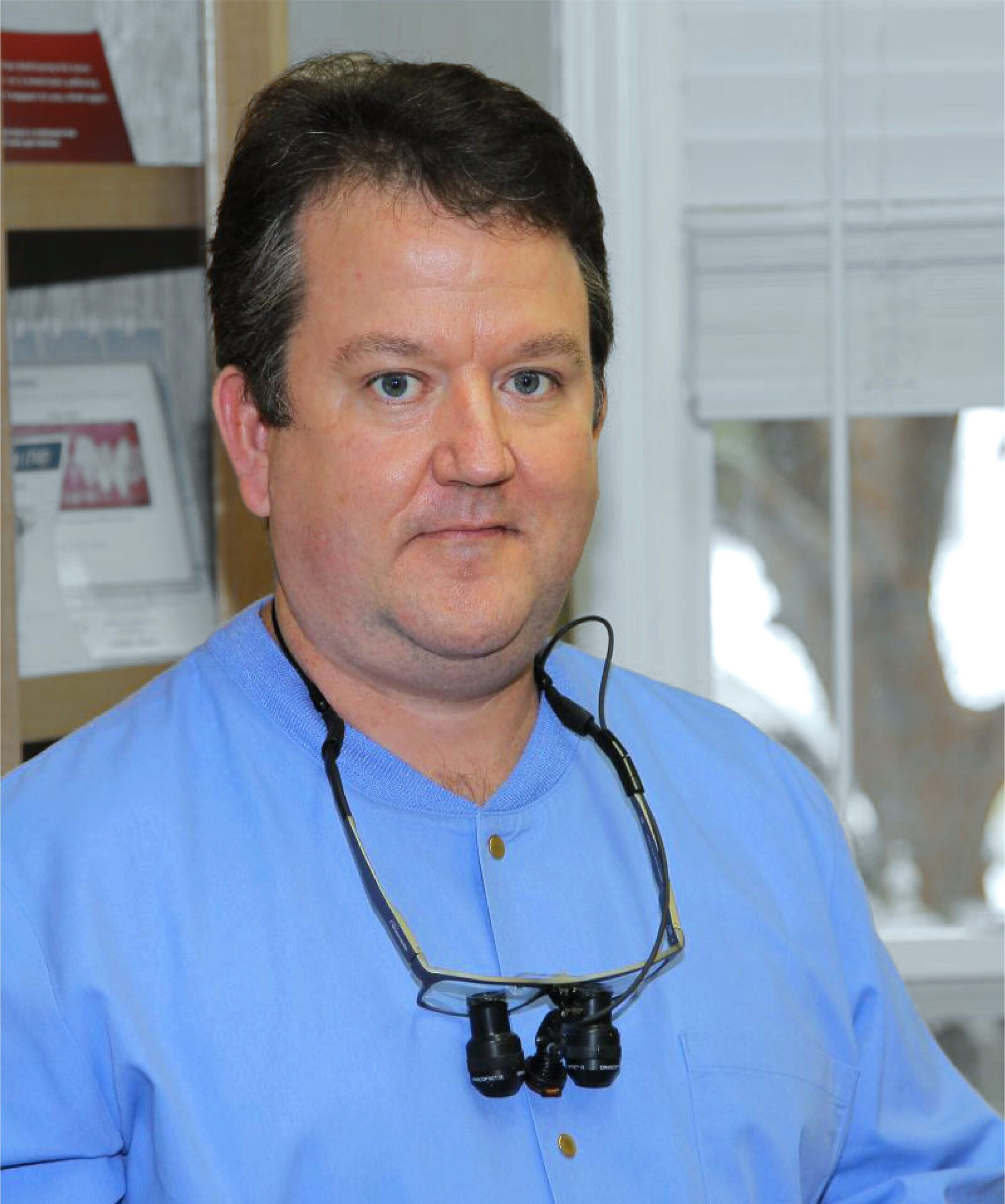 Dr. Jon P. Simmons
Dentist
Meet Dr. Simmons
Dr. Jon Simmons is a 1984 graduate of Wayne County High. He completed, with Honors, a degree in chemistry at Georgia Southern in 1990. In 1994 he earned the title Doctor of Dental Medicine from the Medical College of Georgia, and completed a general practice residency at the Medical College of Georgia in 1995.
He and his wife, Melissa, have two children, Preston Alexander and Arden Grey. They attend St. Paul's Episcopal Church. His hobbies are "his family first, family second and family third with a little golf thrown in for exercise." Dr. Simmons credits his success to his wonderful office staff: "They make my life a lot easier!"
Professional affiliations include:
American Dental Association
Georgia Dental Association
Southeastern Dental Society
Academy of General Dentists
Dental Care for The Whole Family
New Patient Paperwork
To lower your wait time, you are welcome to print and complete your patient paperwork prior to your appointment.
Frequently Asked Questions
What Insurance do you accept?
We accept most insurances and our Financial Coordinator will work with you to help you maximize your benefits!
I have Dental Anxiety, what can you do to help?
At Jon P. Simmons DMD Family Dentistry you can experience dental treatment comfortably with several different methods of Sedation Dentistry.
What if I need a service not listed?
We offer a full range of preventative, restorative, and cosmetic dental services. If the specific service you need is not listed, Call us at (912) 427-2333. If we don't happen to offer that service, we'll refer you to one of our trusted partners!
Do you offer pediatric dentistry?
Certainly, we welcome children at our office, and recommend you bring them in for their first appointment!
Janice Carroll
2022-05-20
I lost a filling in my front tooth and called to make an appt (first time). They saw me in a week. So thankful. Dr Simmons and his staff were so nice and considerate (as I am 5 and the biggest chicken..lol) he fixed my tooth and gave me my smile back???? thank you all.
The total best highly recommend
Just started with him, but very impressed at this point. Calm, friendly, professional.
Loraine Duhart
2021-07-12
THIS IS A GREAT DENTIST TO GO TO I SHALL BE GOING BACK.
It's taken me 65 years to find a dentist that I consider top notch. Dr Simmons and his staff are the best. Very professional and compassionate. They all take pride in what they do and go above and beyond what is expected of them. It's awesome to find a team like he has put together that truly put your well being above the dollar. You just don't find this kind of care much anymore. Thanks to a wonderful team!!! God bless!????
I loved my experience with Dr. Simmons and his staff. I love my dentures and he has never failed to adjust them and was always polite and understanding, as was all his staff. I will recommend him to all my family and friends.
Dr Simmons is truly a selfless person and is awesome at what he does! He came in on a Sunday night due to a dental emergency just to help me! He has since been nothing but positive and helpful through my implant journey! It means so much Call Us Today to Book Your Appointment
Office Location
205 W Orange Street | Jesup GA